Home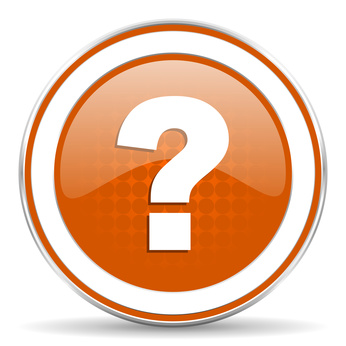 Nathaniel Branden was Changing the World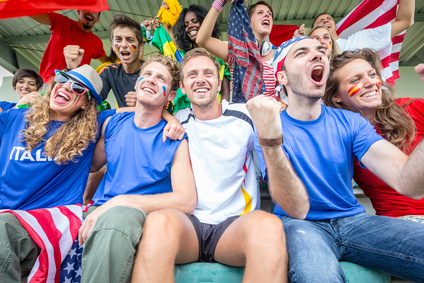 "Your Life is Important!"
Thousands of clients and readers, including more than a few skeptics, found his work unusually effective. He saw much in our distorted societies as the cause of many people's difficulties, and he said so.
His forthrightness also brought him a fair amount of criticism.
Here is what he said:
Your life is important! You have a right -- maybe even an obligation -- to make the most of it. This allegedly "selfish" behavior is in fact the best thing you can do for humanity as well as yourself, provided you do it honorably.