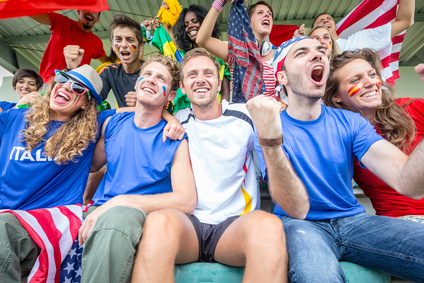 Reasons to Visit thebrandentapes.com
OK, the tapes are great and it's interesting reading about Nathaniel Branden's work. But what else can I do here? Is there a good reason to come back after I've heard the tapes?
YES! If you agree that "your life is important" -- and putting this into practice is turning out to be somewhat of a challenge -- this site can help. The goal is to provide the kind of support and encouragement that Nathaniel Branden did during his career.
Branden rejected the "mainstream" view that unhappiness represented something "broken" in the individual that needed to be fixed, possibly with powerful (and expensive) pharmaceuticals. Rather than look for what was wrong with them, he encouraged his clients to seek out and maximize what was right with them. Your life is important.
Fortunately there are others who are working with similar principles. You can locate them here. And for those who prefer working independently but appreciate the support and encouragement of "like-minded souls" you can find those here as well.
---
Resources: Find good help. Or provide it. Or recommend it.
Personal growth. Nathaniel Branden's Career
And this is a new paragraph.
Community: Tell your story. Find others.
You know you want to. Now you can! Free to join.
Conflict is Stupid!
Companion site: how real-world issues can -- sometimes -- benefit from reason and goodwill.