nb tapes 9/14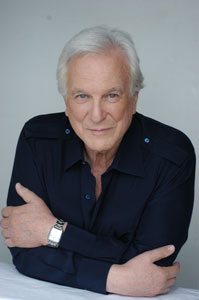 Nathaniel Branden has been saying extremely valuable things for those wanting to improve their lives, understand their fellow humans better, or both, for a long time now. I know this firsthand -- I was in his Tuesday night therapy group in Los Angeles over 35 years ago.
I can't bring you back to '70s L.A. with me, but I can share a little bit of the experience. Nathaniel encouraged us to record our sessions for later review, which I did using my trusty Sony cassette recorder. Pick a topic below, then click the "play" button.
I hope you enjoy them!